Pawn Shops Scottsdale, AZ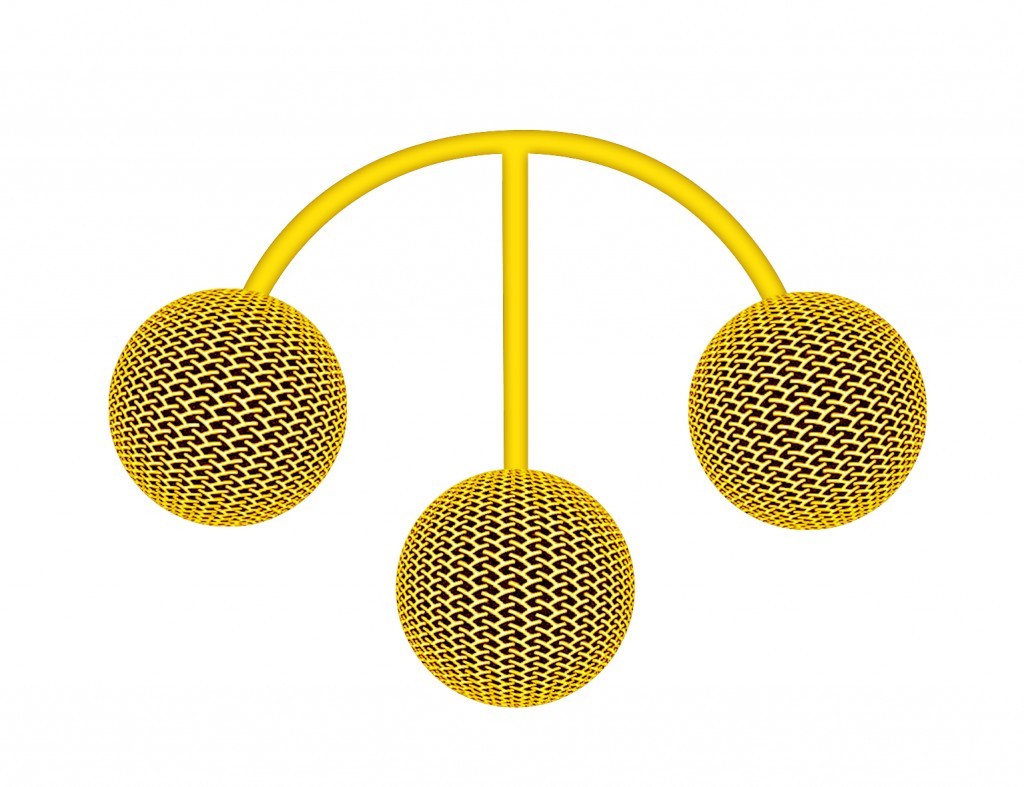 Welcome to Gold Star Pawn & Loan, a pawn shop in Scottsdale. We offer a wide range of services that includes buying, selling, and making short term loans against your valuable possessions. We pay cash for gold. diamonds, jewelry, designer handbags and accessories. When looking for pawn shops Scottsdale is the place to be. There are many pawn shops Scottsdale has to offer, so why us? – We are pretty easy and reasonable people to work with. We don't gouge our customers with high interest, storage, or late fees. We don't lowball people. If you bring us something we don't have a market for and aren't able to offer a fair price, we'll send you to someone who can. We try to be fair with everyone and we want to give you want you need, just so long as we can make a reasonable profit so we continue operating our Scottsdale pawn shop. We know it can be an intimidating and unpleasant experience to have to come to a pawn shop to get a loan, so we try to make it as smooth of a process as possible with our quick service and down to earth attitude.
***What is a pawn shop?***
A pawn shop is a place where people go to come up with quick cash. There are a couple of ways to do this – One being selling your item outright. You might be thinking, why don't I just sell it for more on my own? In most cases, this is true. However, if you've ever tried to sell something on your own, you should be well aware that it's not always a smooth process. Sometimes people flake out, return the item, or even try to scam or rob the seller. We find the most common reason people sell to us is that it's just much easier and more convenient that trying to get full value on their own. Sometimes our offer is the same as what they could get elsewhere just because we have the ability to reach more potential customers. By selling to a pawn shop, you eliminate potential hassles and time that come along with selling an item.
If you prefer to not to sell your item, but still need immediate cash, a pawn shop is able to offer 90-day pawn loans. This is why we have a Maricopa county pawnbroker license and not just a second hand dealer license – we are able to make loans. We would examine an item of value, give you an offer and then write up a 90-day loan contract. There is no credit check or reference check. We simply look at what you have. You get your cash and your item will be stored in our possession for the duration of the loan. Once you pay off the balance as well as interest, you would get your item back. If you need an extension, you can pay the interest fee only which buys you an additional 90-days. You are under no obligation to pick up your item. If we do not receive at least an interest payment in 90 days, we then take ownership of the item after the due date.
As a result of buying and making loans, pawn shops usually have a wide variety of merchandise for sale as well. Inventory is always changing and it can be a good place to save money when compared to buying it from a retail store.
***How much is the interest?***
Arizona has interest rates capped at 13% a month for the first 2 months and then 11% for the last 30-days. So, if you borrowed $100 and came back in 30-days, you have to pay $131 if you wanted your item back ($100 principle amount + $26 interest + $5 ticket fee). If you came back in 90-days, you would pay $142 to redeem your item ($100 principle + $37 interest + $5 ticket fee). Keep in mind, this is the maximum interest pawnbrokers can charge. We can always lower the rates depending on what you have, how much the loan is for, how long it will take to pick it up, etc. Talk with us, we want to earn your business!
***What is the difference between pawning and selling?***
Pawning means you are taking a loan, selling means you just want to sell it outright. When you sell, you typically get 10-15% more than you would when doing a pawn loan.
***What kind of items will you take?***
Anything that has value. This could be jewelry such as gold, silver, platinum, silver flatware, or diamonds. We pay hefty premiums over the precious metal price for designer pieces such as Tiffany & Co., Roberto Coin, John Hardy, David Yurman, or Konstantino.
Like many people, you might have old gold and silver jewelry that you simply do not wear anymore. Things you might have bought years ago when gold was cheaper and it's just sitting in your safe or drawer. If you are thinking about selling that jewelry, we welcome you to come in and get a quote. We have very competitive pricing when buying jewelry. It could be broken jewelry, diamond jewelry, estate jewelry, or any gold, silver, or platinum.
Electronic items such as the Apple iPhone, Macbook, iPad, iMac, Samsung Galaxy, or Samsung Note are always in demand. In addition, high end speakers like Bose, Bowers and Wilkins, McIntosh, Bang and Olufsen, or SONOS are items we look for as well.
We will buy or loan on gold and silver coins. Older coins like Moran dollars, Peace dollars, walking liberty halves, Franklin halves, and Kennedy halves are always in demand. In addition, we're always willing to lend on silver eagles, gold buffalos, and maple leafs.
Designer handbags and accessories have always been popular. As a pawn shop, we can buy your designer handbag, clutch, luggage, wallet, shoes, briefcases, belts, or other leather goods. We will buy name brands such as Louis Vuitton, Gucci, Prada, CHANEL, Tumi, Valentino, Christian Louboutin, or Cartier.
We are also diamond buyers in Scottsdale. We will pay cash for loose stones or diamond jewelry. Premiums are paid for GIA, EGL, and IGI certified stones.
Serving the Scottsdale and Paradise Valley area zip codes 85251 85253 85254 85255 85257 and the Phoenix metro area. Located just south of old town Scottsdale on the NW corner of Scottsdale Rd. and Thomas.